Environmental Justice Programming at the CMC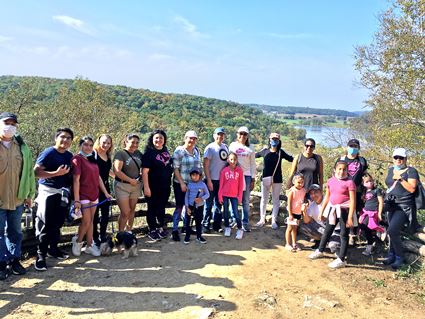 CMC community environment program offers a variety of programming throughout the year centered around interactive, educational events and environmental stewardship opportunities. Our bilingual (English/Spanish) environmental events welcome people who may not know how to or feel included to participate in other, more well-known environmental groups. We offer family-friendly, multicultural events to learn about different environmental topics, explore nature together, and take action with one another to care for our common home.
Want to participate with us?
Click below to let us know you would like to receive an email notification for our next event.
Why we do this programming:
As a Catholics, we are called to Care for Creation

Taking care of our environment is necessary to holistically care for people in need

The people most impacted by environmental problems are the people that CMC serves (low-income individuals and people of color)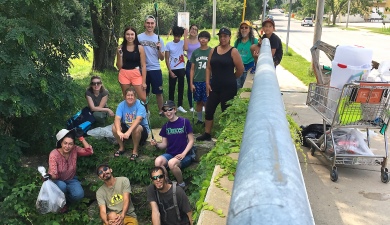 Exploring Nature Together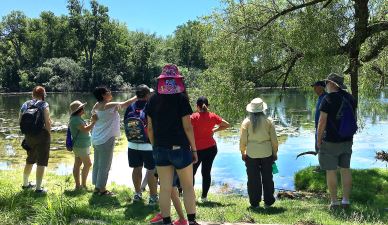 Learning About Environmental Topics