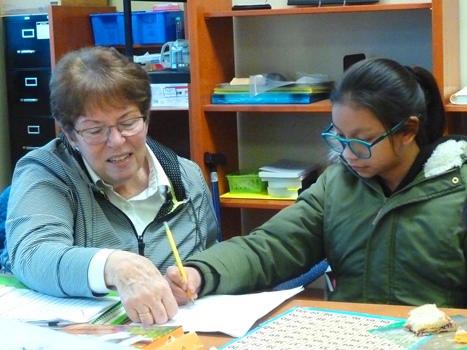 Homework Club
Tuesday and Thursday 3:15 to 5:15pm
(during the school year)
Homework Club is currently postponed due to low enrollment. Contact Antonio below if you are interested in enrolling in the next available session.
Homework club offers weekly homework assistance to elementary and middle school students. The club also offers tutoring in a small group setting to make sure students have the support they need to keep up and do well in school. This program is led by a certified teacher volunteer and offers help in a variety of subjects including math, reading, writing, and more. All are welcome to take part in the homework club, but families must first enroll their children to participate in this twice-a-week program. Help for high school students is available in select subjects; please contact the CMC to inquire.
For more information or to register, please contact Antonio Quintanilla at 608-441-3249 or by using the staff contact form.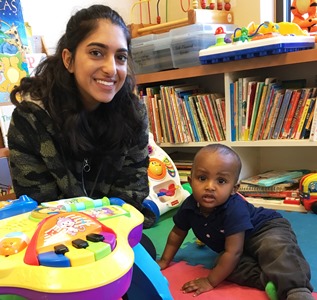 Child Care
During Adult Education Classes and Workshops
The CMC offers free child care to families attending educational classes such as English as a Second Language. Through the assistance of trained volunteers, child care services are available during every class period. Parents and caregivers participating in classes are more than welcome to bring their children with them to attend child care while they go to class. Children not only enjoy playtime but participate in age-appropriate educational activities as well. Child care is also available during educational workshop events. Child care takes place in the CMC's child care room, designed and built just for kids.