Donate / Donar

Radiothon
Friday, December 14th, 2018
12:00 to 7:00pm

Mass in Spanish at 12:00pm followed by:
DJ Elo
Hector Ruvalcaba
Ballet Folklórico de Carlos y Sonia Avila
Delicious food

You are invited to join us for the 7th annual Radiothon fundraiser and community celebration with La Movida Spanish Radio! Your participation in the Radiothon will support the CMC's social service programs. Come together with other community members to support your CMC and enjoy an afternoon of food, entertainment, radio broadcast, and more. Can't come to the event? Tune in to La Movida Spanish Radio 1480AM / 94.5FM from 12:00 to 6:00pm to listen live.
Donations of any amount are welcome and can be done in person, right here by clicking the green donate button above, or by phone at 608-661-3512.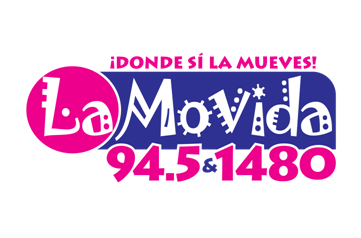 Thank you event sponsors!

Other Sponsors:
Familia Dental
Food Donors: